A few weeks ago, Uncle Bobby was discharged from the hospital after some serious health issues. Although he is doing better, he is still recovering and he, Aunt Dale and Kellen have been staying with Aunt Carol since he left the hospital. As homey and comfortable her house is, it's hard for anyone to heal and rest in someone else's home. It's time for Uncle Bobby to get home! Uncle Bobby and Aunt Dale's house is up on stilts and the steep stairs are impossible for Uncle Bobby to navigate due to his health. 
Unfortunately, Habitat for Humanity's Ramps and Rails program isn't an option because of the steepness of the stairs - a ramp just isn't a safe option. And insurance just won't cover the installation of a lift system. So we are coming together as family & friends to get this elevator installed and help Uncle Bobby get back home, where he can heal, rest and get healthy! 
Uncle Bobby and Aunt Dale need a safe elevator lift system installed at their home so he can get back home and safely get in and out of the house, and after doing tons of research we have settled on 
Aquarius Home Elevators and Lifts
. Their systems are eco-friendly, non-corrosive and built for Gulf weather. Aunt Dale and Uncle Bobby have lived in their house for 30+ years. These elevator lifts are built tough to keep Uncle Bobby safe going in and out of the house for another 30+ years! You can read all the details of the porch lift system 
here
.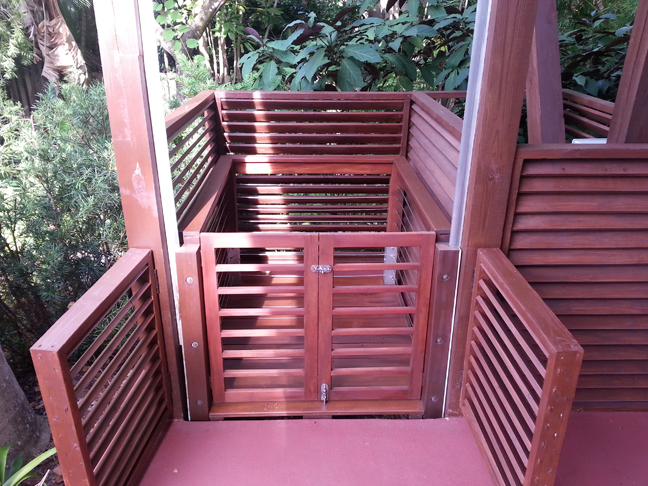 These elevator lift systems are not cheap. The cost covers the permits, labor, insurance and the system itself. We were quoted $12,000 plus the $948 for go-fund-me fees (we want to make sure that Aunt Dale and Uncle Bobby get this completely covered and aren't stuck with any fees!) Aunt Dale and Uncle Bobby have always taken care of anyone and everyone who needed help, no matter the circumstance. They need to be home during this important healing and recovery period and to break it down, if only 300 people donate $40 each, we can make this happen!  If you can't give $40, even just a few bucks will help out! And please share this link with all of your facebook friends. If you don't personally know Uncle Bobby and Aunt Dale, just know that they are the kindest, most caring people you could ever meet and would give the shoes right off their feet if your feet were bare.  It's just who they are, and now is our chance to give back!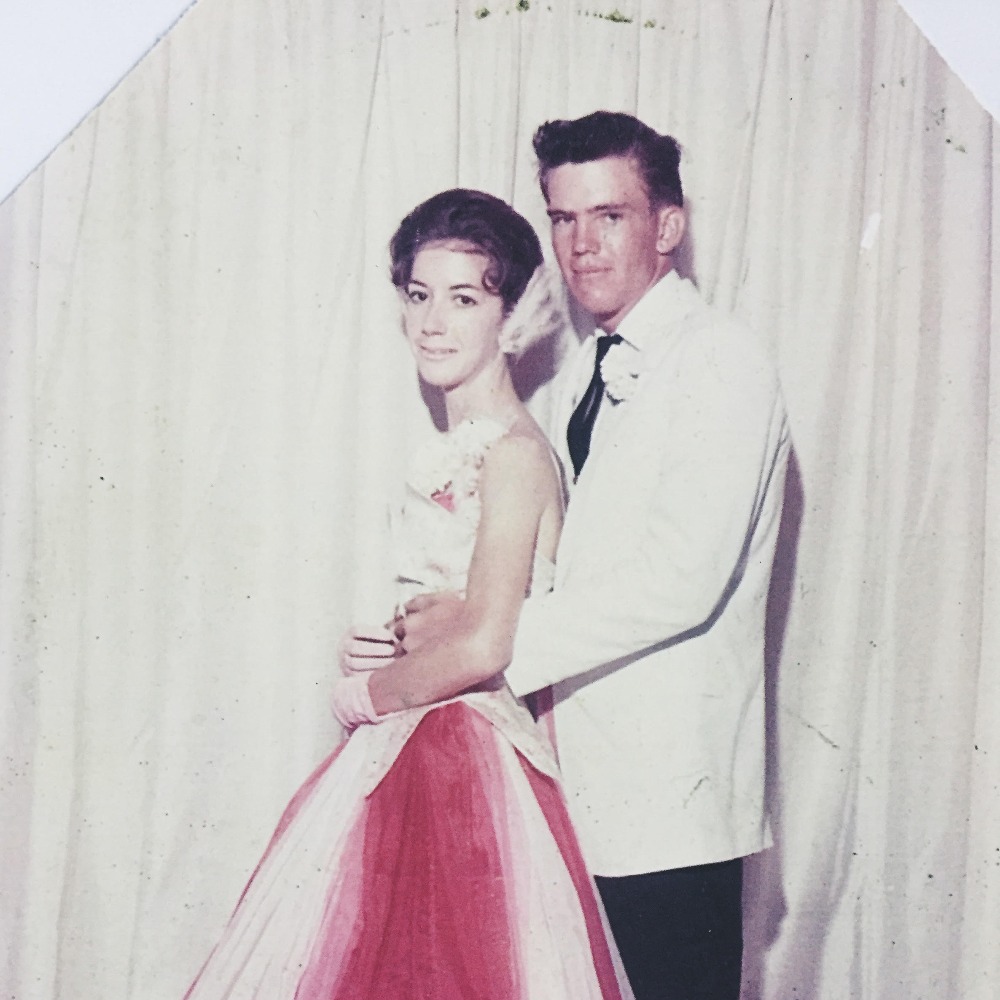 Every penny of this fund will go to Aunt Dale and Uncle Bobby for the installment of this elevator lift system. Any funds donated over the $12,948 will be used towards converting the bath/shower into a step-in shower so he can also safely use the shower. If we raise a significantly bigger amount, we will update with how the funds are being used to help Uncle Bobby get healthy and live comfortably in his own home!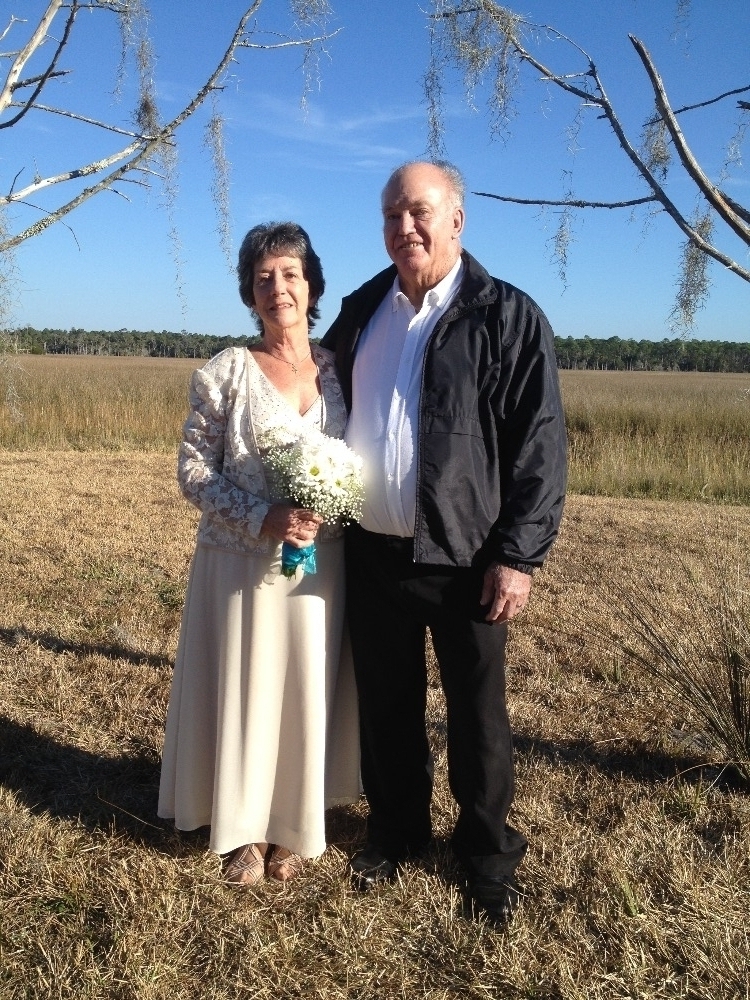 So, here is where we come in! We are hosting a benefit sale tonight at 9pm EST of vintage and handmade goodness, with all proceeds going directly to Uncle Bobby and Aunt Dale. Check out our
shop
for more details!